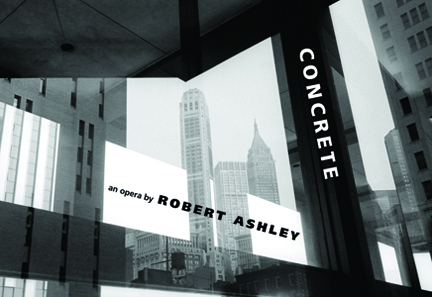 Photo by Marc Kaczmarek
Program A: Wednesday, April 25 and Friday, April 27
Program B: Thursday, April 26 and Saturday, April 28
PDF of Program, here.
Produced by Performing Artservices, Inc.
Presented by Mutable Music's "Interpretations" series
in association with Roulette.
Roulette
509 Atlantic Avenue (at 3rd Avenue), Brooklyn
Wednesday -- Saturday, 8:00 p.m.
April 25 -- 28, 2012
Tickets $2
Members, Students with ID, Seniors: $15.00
Free for "All Access Members"
Online tickets and information: www.roulette.org
Phone: 917-267-0363

Libretto, Music and Direction: Robert Ashley
Singers: Sam Ashley, Thomas Buckner, Jacqueline Humbert, Joan La Barbara and Robert Ashley
Electronic orchestra: Robert Ashley
Mixing and live electronics: Tom Hamilton
Lighting: David Moodey
Friday April 20, at 4 p.m.
Robert Ashley live on WFMU with Kurt Gottschalk.
WFMU 91.1 fm www.wfmu.org
Robert Ashley talks about this new production with fellow composer, Richard Carrick. On Vimeo, here.
Press Release, here.
Press Contacts:
Mimi Johnson -- Performing Artservices, Inc.
artservicesinc@mindspring.com
tel: 212-941-8911
James Ilgenfritz -- Interpretations
james@mutablemusic.com
cell: 347-204-0899
For production information:
Performing Artservices, Inc.
Mimi Johnson
260 West Broadway, Suite 1
New York, NY 10013
tel: 212-941-8911
fax: 212-334-5149
artservicesinc@mindspring.com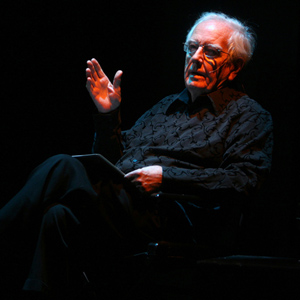 Photo by Hiroyuki Ito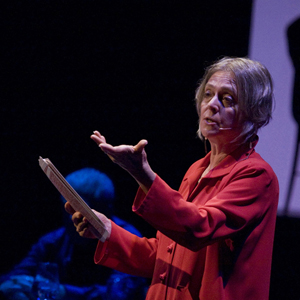 Photo by Marco Caselli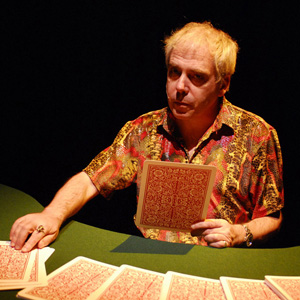 Photo by Stephanie Berger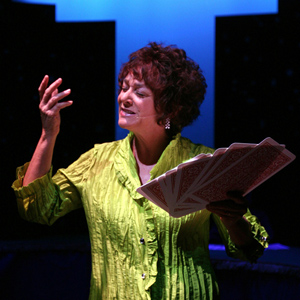 Photo by Hiroyuki Ito